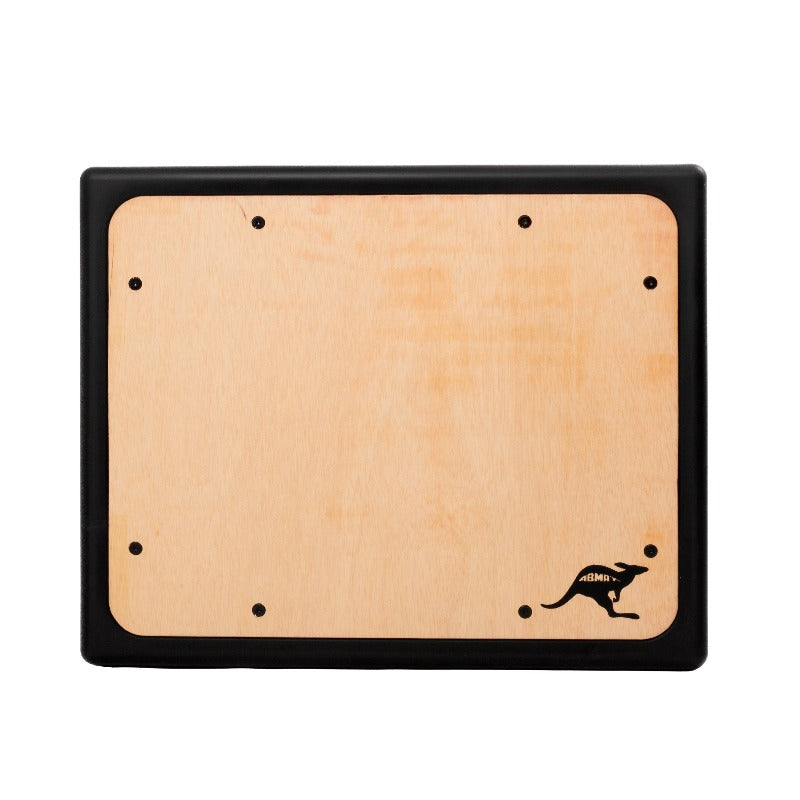 AbMat® RooBox
$350.00
( / )
Unavailable
Please select all options.
Product only available to ship within the United States of America.
The RooBox is the first ever patented hybrid plyometric box. What makes this box a hybrid is that it utilizes the best qualities of both wooden and foam plyo boxes. The construction of the box consists of eight panels made entirely out of wood that ensure rigidity and stability. The corners however are made up entirely out of a heavy duty foam to provide protection where it matters most. Using a RooBox develops a level of trust in your jumps that you will not find with another jump box. 
Now made entirely in the U.S.A. just outside of St. Louis, MO at the same factory that brought you the AbMat.