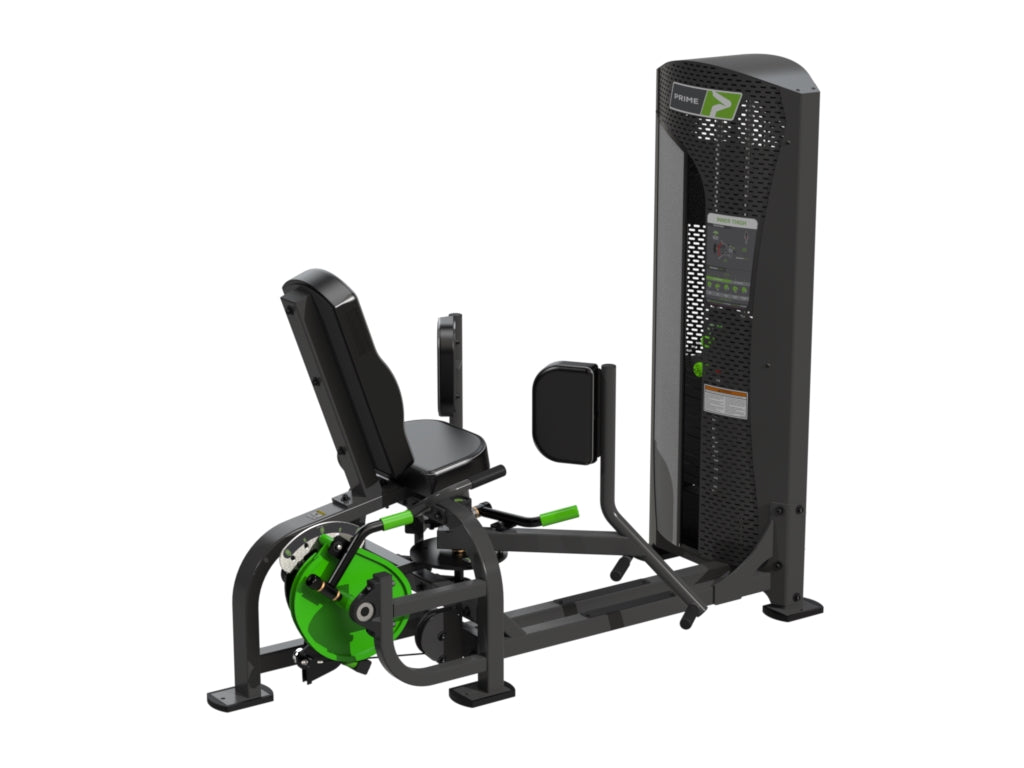 HYBRID | Inner Thigh
$5,275.00
( / )
Unavailable
Please select all options.
The Hybrid Inner Thigh piece provides an easy set up, with a fully fixed upper leg pad, fixed seat and back pad, 2 different foot rest height options and multiple starting range adjustments for both the movement to accommodate a wide variety of different users. This piece, like all of our Selectorized equipment it is equipped with our SmartStrength Technology,  giving the user the ability to manipulate the resistance profile to overload different areas within the exercise movement.

Hand Crafted  |  Made to Order  |  Proudly Made in the USA
SMART STRENGTH SETTINGS:
1  Middle  |  2  End (Shortened)  |  3  Beginning (Lengthened)
4  Middle + End  |  5  Beginning + Middle
MEASUREMENTS:
70L x 59W x 59H in.
178L x 150W x 150H cm.
MACHINE WEIGHT:
625lbs/283kgs