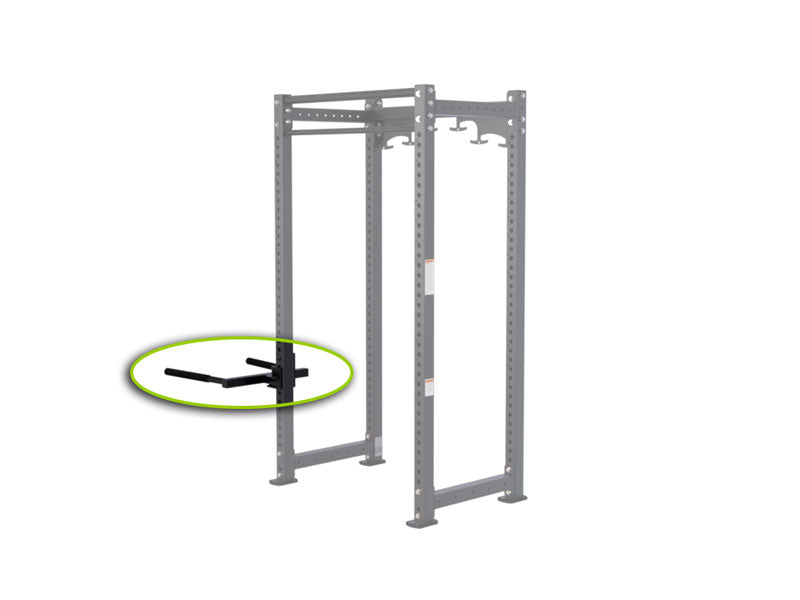 PRODIGY | Dip Attachment
$200.00
( / )
Unavailable
Please select all options.
  LEAD TIME: 7-10 DAYS  
Constructed with 1-1/2" pipe & tapers from just over 18-1/2" to just over 22-1/2" to accommodate a variety of different grip positions & body types, the handles are covered with a rubber grip material to reduce slipping. This attachment is made for a 3" square upright with 1" through holes.
PROUDLY MANUFACTURED IN THE U.S.A.
  COMPATIBLE WITH: