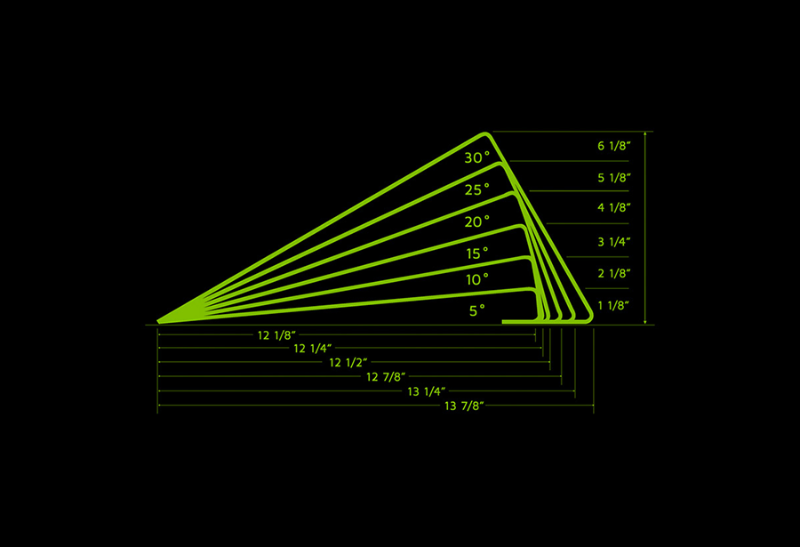 Squat Wedges 5° – 30°
$125.00
( / )
Unavailable
Please select all options.
PRODUCT WILL SHIP IN APPROXIMATELY 10-15 WORKING DAYS 
By elevating the heel, these PRIME Squat Wedges enhance a user's ability to maintain proper squat form for any body type. Choose from a 5 Degree Incline up to a 30 degree incline. 
SW | Which Degree Is Right For Me?
SW | Educational Video w/ N1 Education
SW | Educational Video w/ N1 Education PART 2
All PRIME Squat Wedges are 30" wide to facilitate both narrow and wide stance squatting. 
To determine the proper Squat Wedge degree for your specific needs, follow these three simple steps:
1.  Sit with your knees at a 90 degree angle.
2.  Raise your toes/midfoot off the ground as high as possible.
3.  Measure the distance from the floor to the ball of your foot.  This will provide you with the height/degree of the Squat Wedge that would be ideal for you.