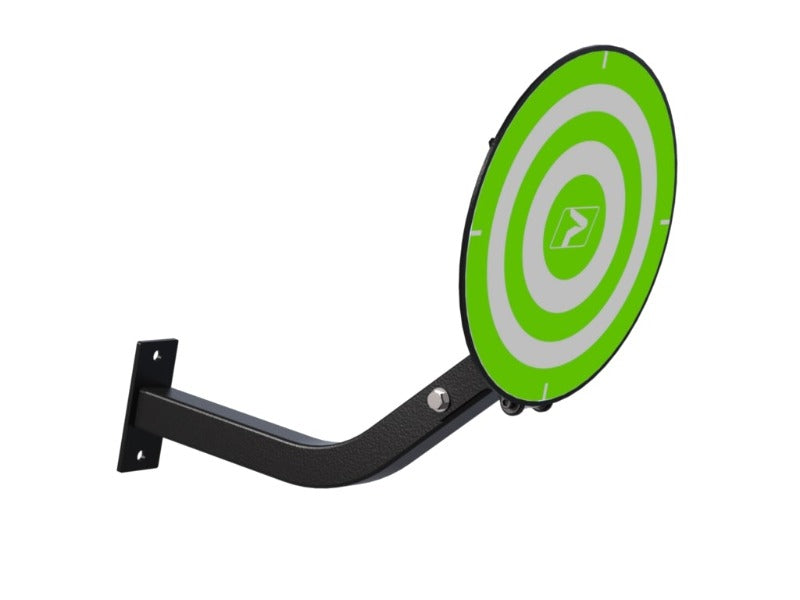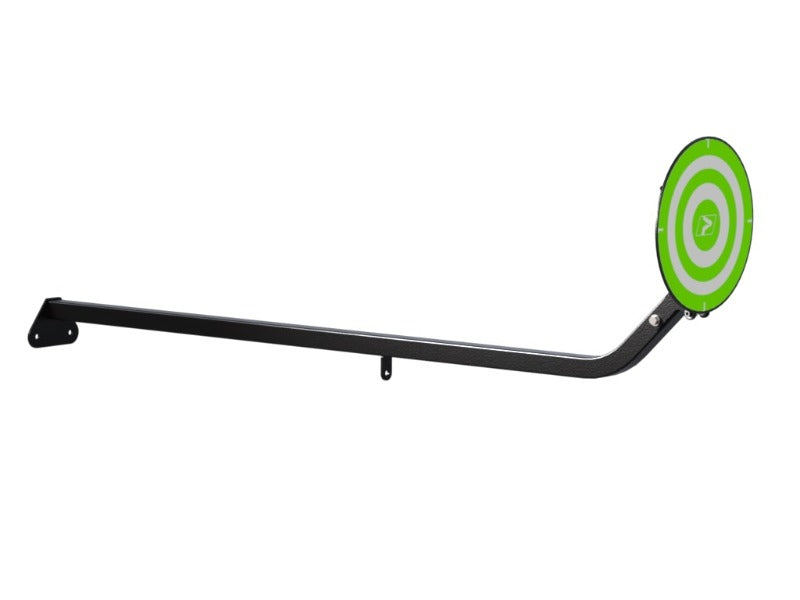 PRODIGY | Ball Target
Please select all options.
  LEAD TIME: 7-10 DAYS  
Constructed from 2″ square steel tubing, 8 gauge steel finished with a durable powder coating, this attachment features a rigid design with a target area of 16" in diameter. It also includes a mounting area to hang a heavy bag if desired (heavy bag not included). Short & long version are available based on desired setup/application.
INCLUDES
Prodigy Rack Mounting Hardware 
PROUDLY MANUFACTURED IN THE U.S.A.

DIMENSIONS:

SHORT: 25-1/4" H x  22-1/4" W
  COMPATIBLE WITH: